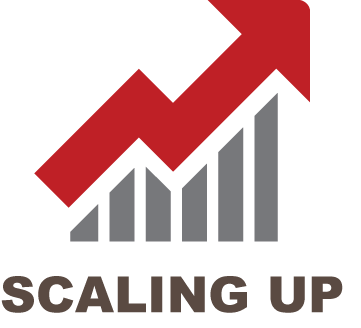 It's been 11 months since we were qualified by the SEC as a public company. Since that time, our focus has been on building a strong business foundation with key systems and processes while ensuring regulatory compliance.
We are now preparing to scale up. In terms of our operations, the time is right - Our management team has more than 50 years of combined business experience in Sports Management, Risk Management, Education, and Entrepreneurship. We plan to scale by amplifying what we do already and replicating our infrastructure along the way. We can't be leaner than we are now, so we are not too worried about over or under-staffing. We simply plan to grow one product line at a time.
Through our evolution and learning, the seemingly small, but essential step for scaling up, involving the development of our "elevator pitch" has surprisingly been a big challenge. But now, after many twists and turns and lots of internal, and almost always good-natured debate, we've got it:
"360 Sports, Inc. strives to be the leader in athlete development. We plan to do this by building our own sports complexes, launching leagues in ten

or more different sports where independently owned sports clubs engage in competitions."
Our elevator pitch will continue to change as we grow, develop and expand, so please don't be surprised if it's not exactly the same one day.
Although it didn't make it into our current elevator pitch, our business is organized into 10 business lines, each of which will eventually become a subsidiary. All material news and announcements will be published on this website, 360sportsinc.com. However, detailed descriptions of our products and services can be found at 360sportsagency.com.
I believe it would be best to describe the various aspects of the company one article at a time. So, check out the content pages and future blogs and social media posts on our websites to learn more about our plans, as well as our accomplishments. It's time to go for the ride up